1. WebChatGPT: ChatGPT cannot scrape the web and has limited knowledge of the world after 2021. WebChatGPT gives you relevant results from the web!
Here: http://bit.ly/3CsA210
2. Predict 2023 with Praline AI: Choose from a few prompts and impress your audience with the best predictions for the upcoming year.
Powered by ChatGPT and some secret sauce.
Here – http://praline.ai/predict2023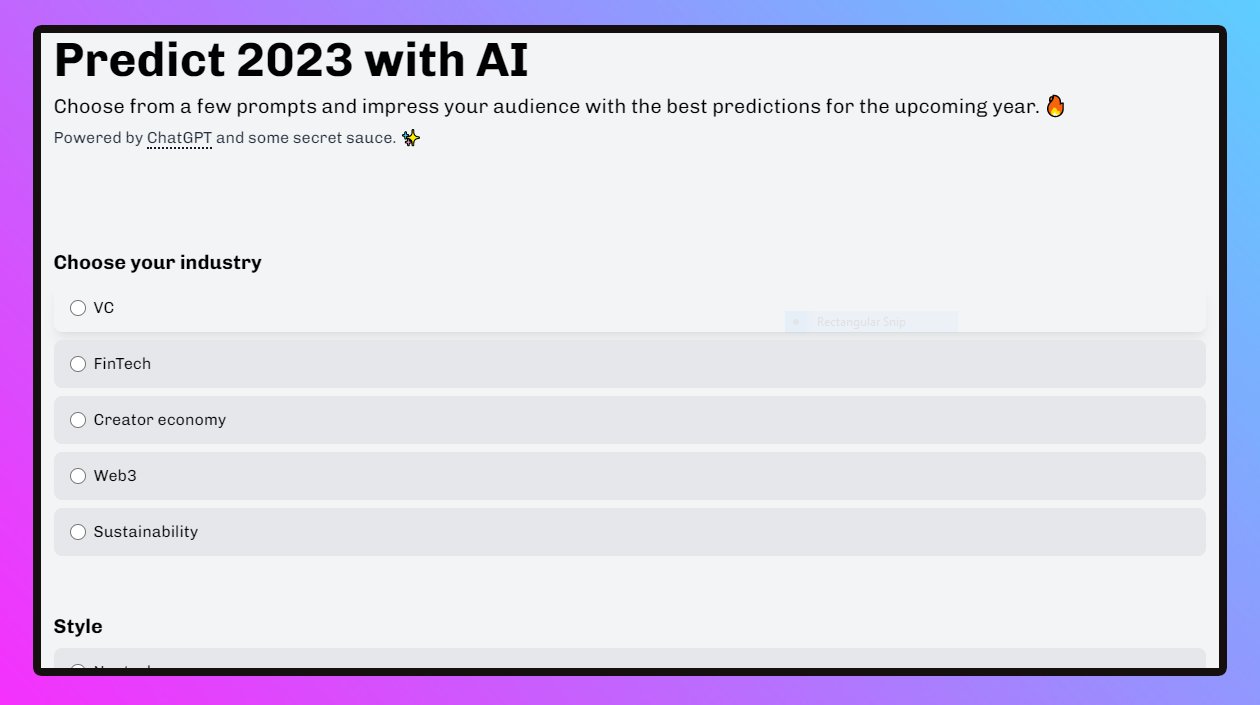 3. ChatGPT Writer: It uses ChatGPT to generate emails or replies based on your prompt!
Get it here: http://bit.ly/3vGB3if / https://chatgptwriter.ai
4. Connect your ChatGPT with your Whatsapp.
Here: http://bit.ly/3ZfmyzC
5. Search GPT Shortcut: It displays the ChatGPT response alongside Google Search results
Here: http://bit.ly/3X8GySx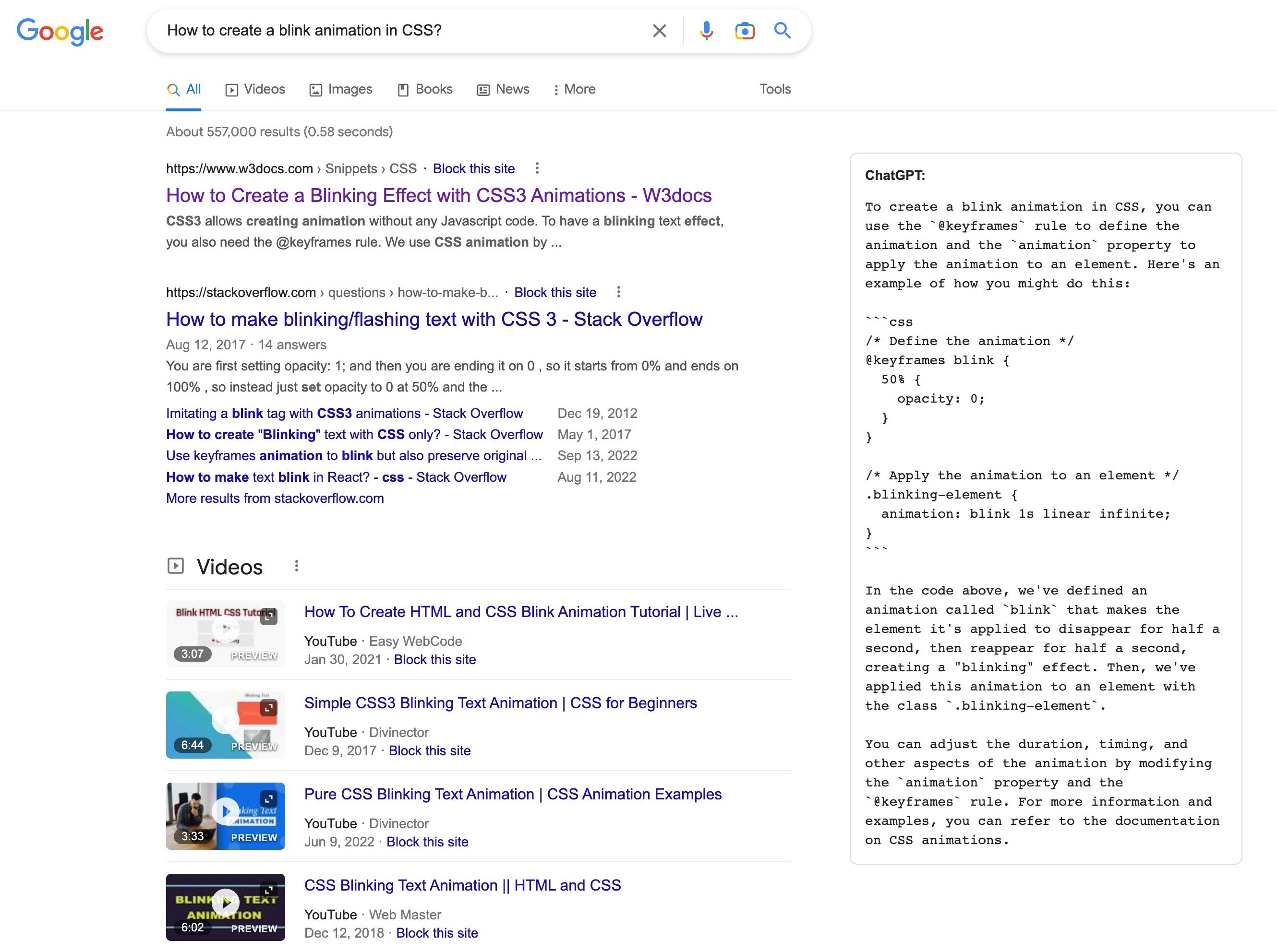 6. YouTube Summary with ChatGPT: It generates text summaries of any YouTube video!
Here: bit.ly/3QhismB
7. TweetGPT: It uses ChatGPT to write your tweets, reply, comment, etc.
Guide: http://bit.ly/3k0vOY4
To activate it, just press the robot icon under your tweet input.
8. ChatGPT for Search Engines: You can now view ChatGPT responses on Google and Bing!
Here: bit.ly/3QlH2Tl
9. Everywhere: Add ChatGPT to every website you want
Use it to write tweets, stories, etc. It works anywhere you can type.
Wish ChatGPT could create images? Well now it can!
Guide → https://github.com/gragland/chatgpt-chrome-extension
10. Need to save your ChatGPT prompts?
The `ChatGPT History` extension has you covered!
Save your prompts in:
In any type
Even share them with the world via a public URL!
Here: bit.ly/3ijtDP8
Extra Unveil Microsoft unveils Vall-E, a text-to-voice GPT
2023 is going to be the year of AI, from Dall-E to ChatGPT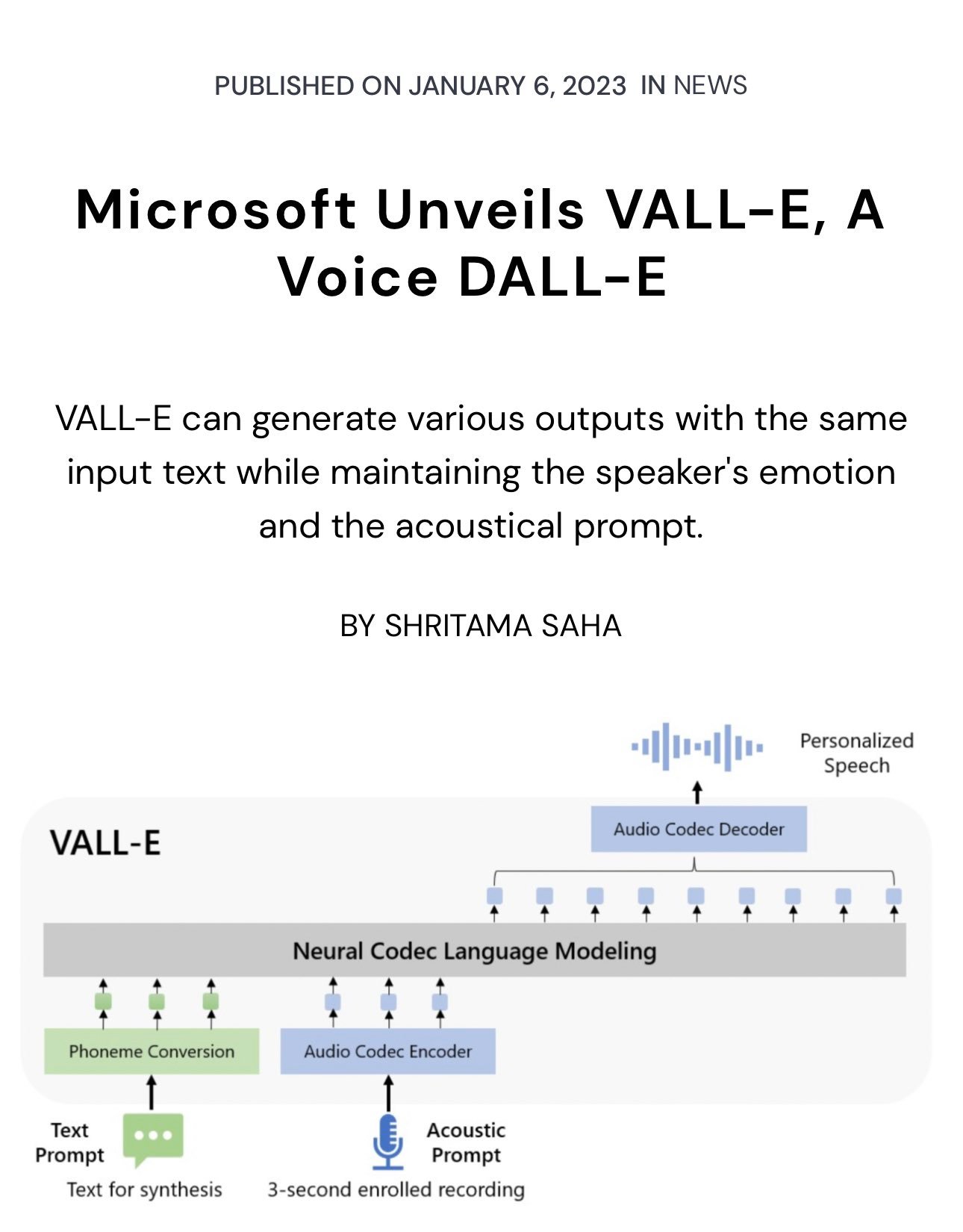 If you found this Post useful? Follow @Syed Muhammad ImRaN for more ChatGPT and AI content to learn the best techniques and approaches.
TL;DR
1. WebChatGPT
2. ChatGPT Writer
3. Whatsapp GPT
4. Search GPT Shortcut
5. YouTube Summary
6. ChatGPT in google docs
7. TweetGPT
8. ChatGPT for Search Engines
9. Everywhere
10. ChatGPT History
"Visit my website daily to continue your learning journey! Our website is constantly updated with new and informative content, so be sure to check back often. From articles and tutorials to quizzes and interactive games, we have something for everyone. Start exploring and discover something new every day!"
Admin: Jaffar e Tayyar