1. KickResume: A collection of 1600+ resume examples that got hired by Fortune 500 companies.
Link: https://www.kickresume.com/en/help-center/resume-samples/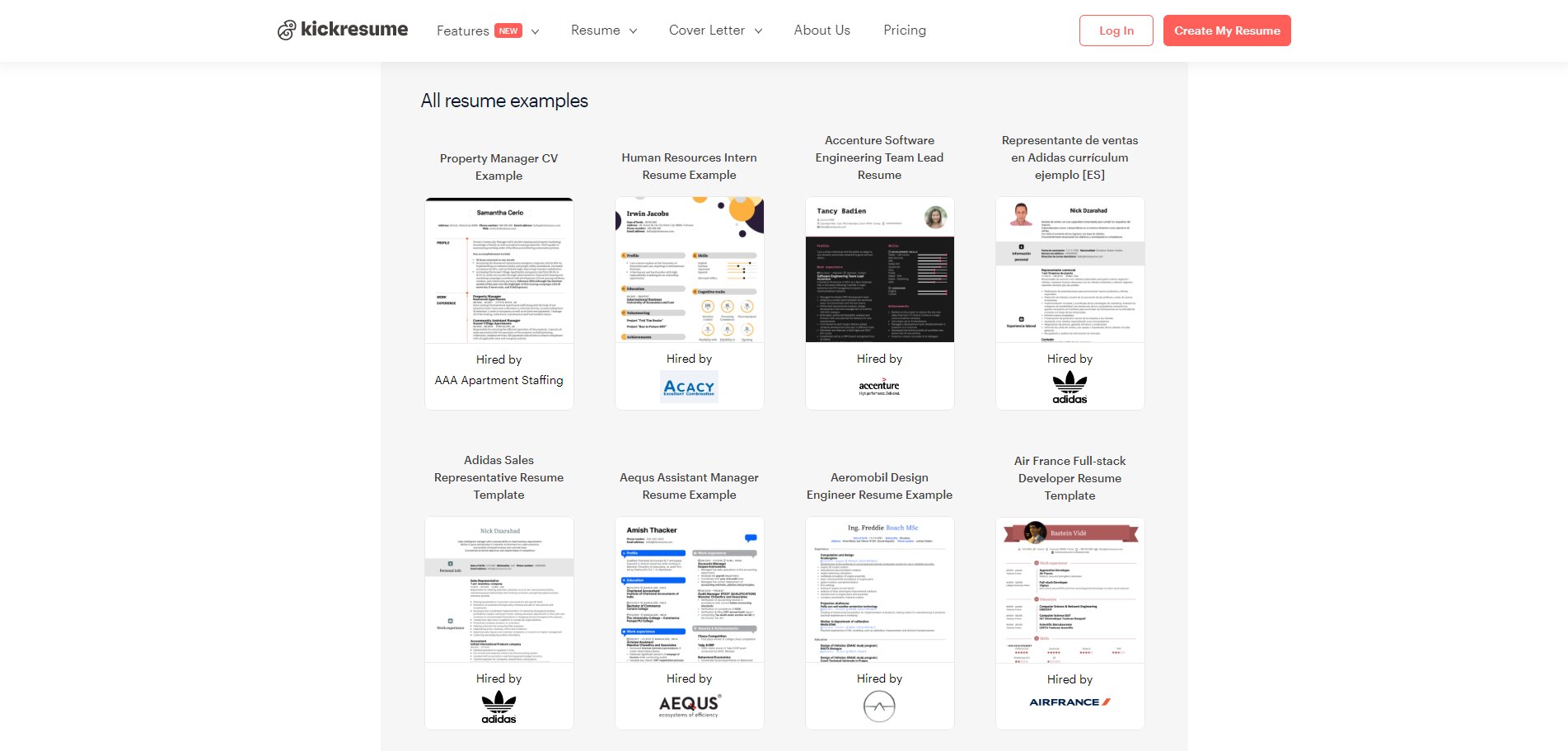 2. StarterStory: 4,149 case studies with founders who built their businesses for thousands of customers.
Link: https://starterstory.com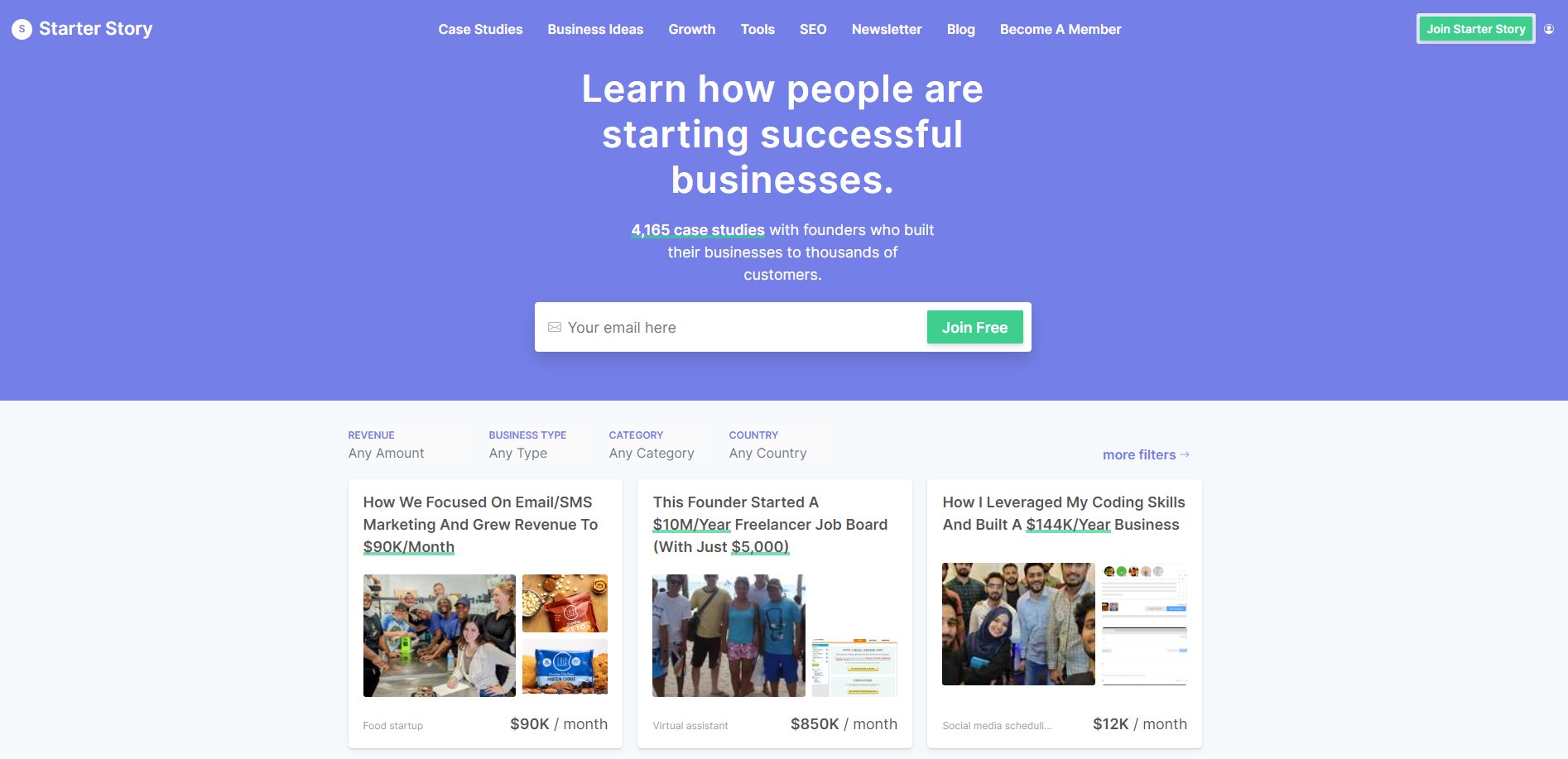 3. Free-for-dev: A massive list of software (SaaS, PaaS, IaaS, etc.) and other offerings that are free or have free tiers.
Link: https://free-for.dev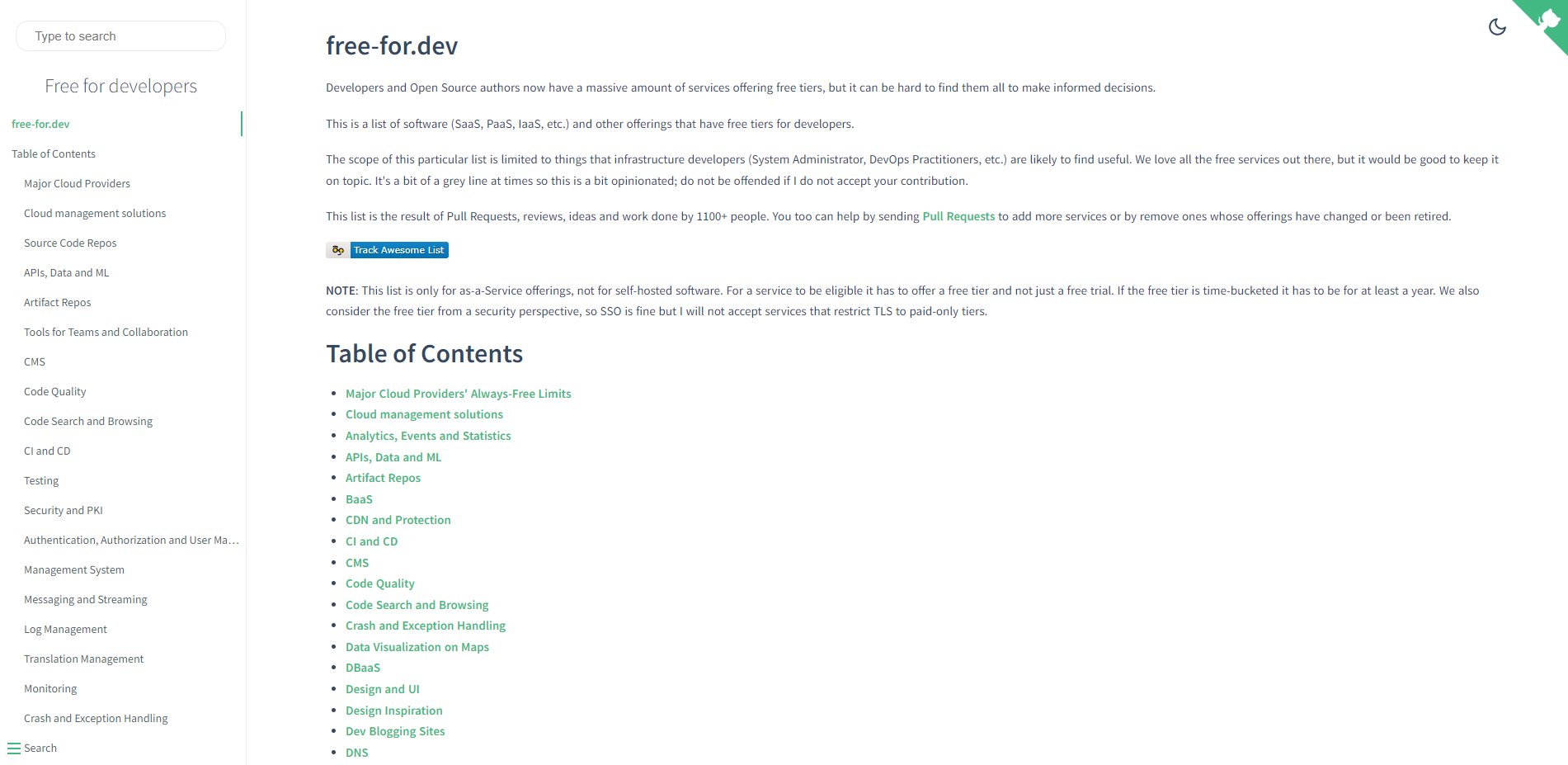 4. TinyWow: Get free versions of hundreds of valuable utilities you usually pay for.
Link: https://tinywow.com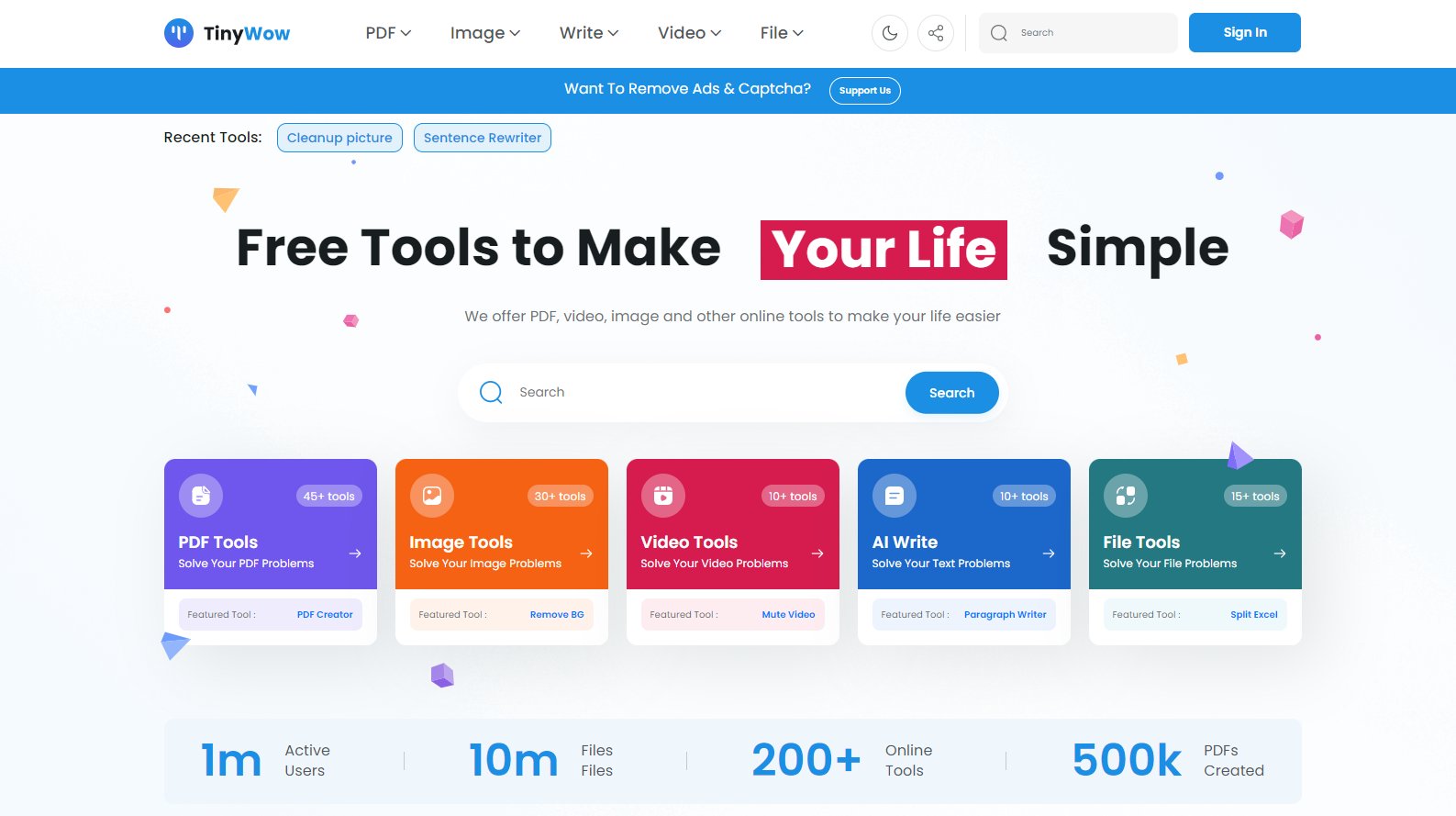 5. Slant: Find the best product, app, or game for you across thousands of queries.
Link: https://slant.co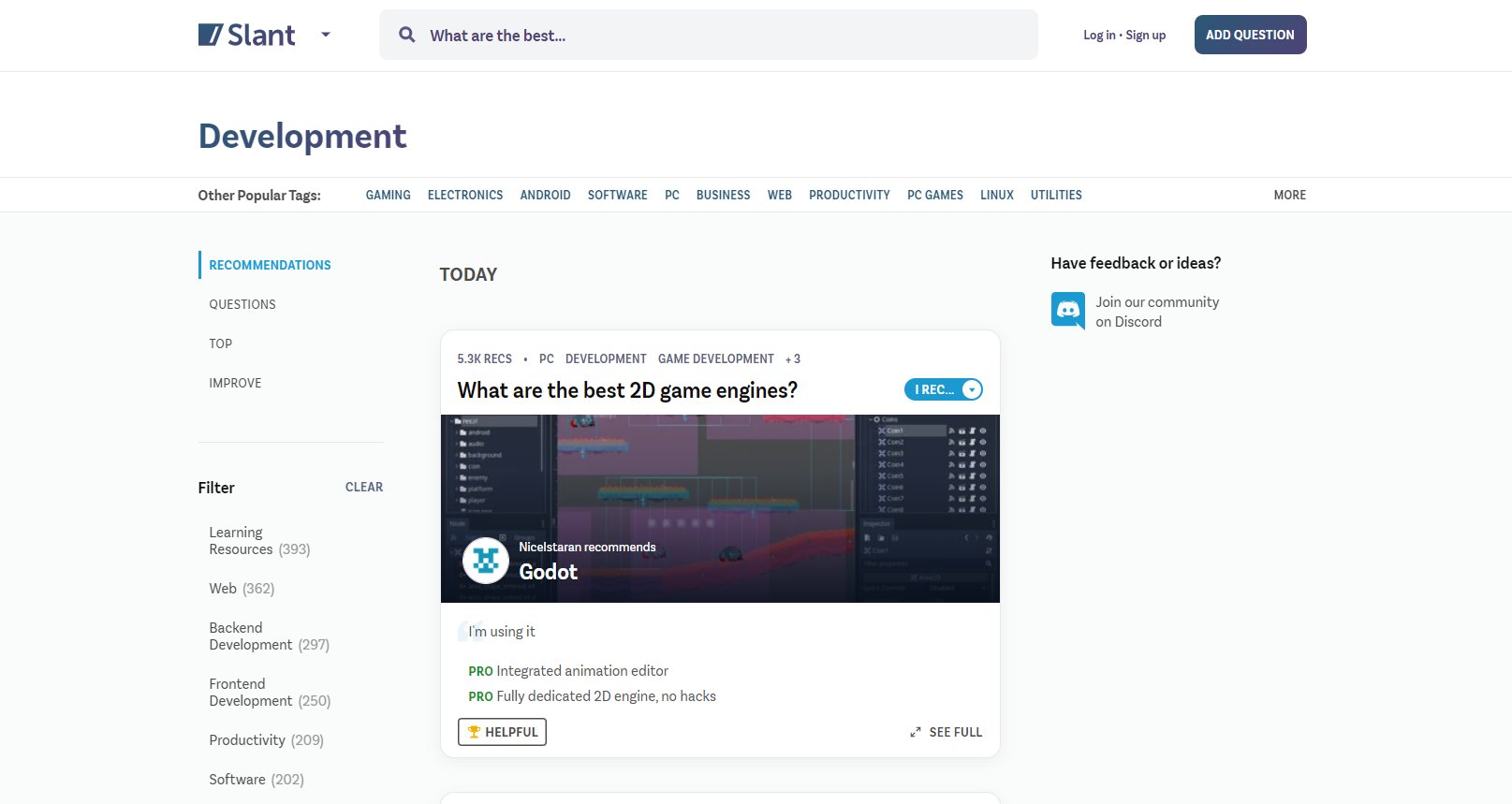 6. Alternative: 100k+ apps to find alternatives to virtually anything.
Link: https://alternativeto.net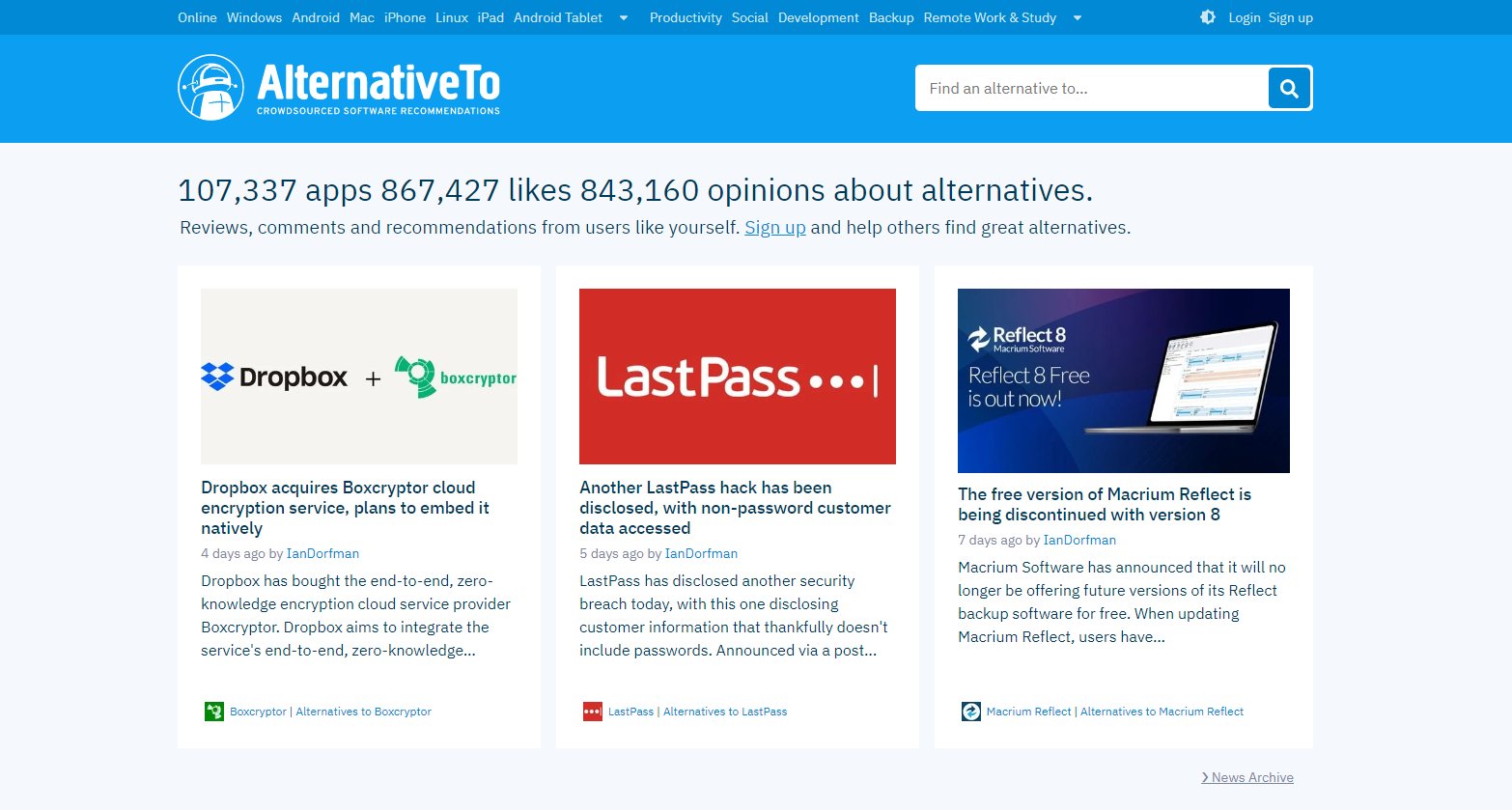 7. PDFDrive: Millions of eBooks for you to download for free. No ads, no download limits, and subscriptions.
Link: https://pdfdrive.com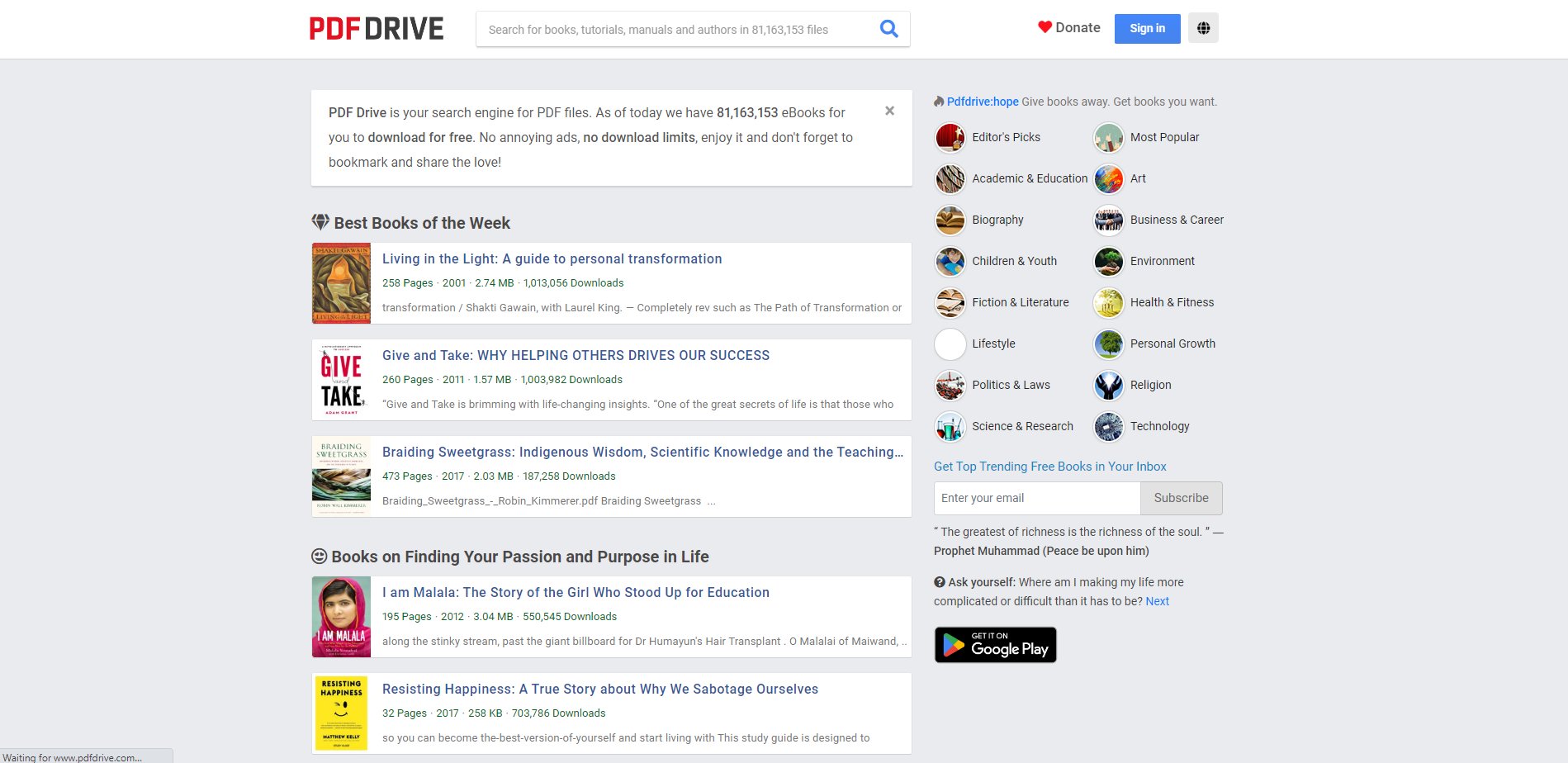 As the internet has grown, so has the number of free resources available online. From educational materials to entertainment, there is an abundance of information and tools available at no cost.
One website that offers a wide variety of free resources is Jaffaretayyar.com. This website provides a variety of resources in different areas, including education, entertainment, and personal development.
In the education section, Jaffaretayyar.com provides access to various online courses and tutorials on topics such as programming, design, and business. These resources are suitable for both beginners and experts and are designed to help users improve their skills and knowledge.
The entertainment section of the website offers a variety of free movies, TV shows, and music. These resources are ideal for users looking for a fun way to pass the time or those who want to explore different types of media.
Jaffaretayyar.com also offers a range of personal development resources. These resources include self-help books, podcasts, and articles that cover topics such as productivity, time management, and self-care. These resources are designed to help users improve their overall well-being and achieve their goals.
In conclusion, Jaffaretayyar.com is a website that offers thousands of free resources in various areas, including education, entertainment, and personal development. It is a great resource for anyone looking to improve their skills, entertain themselves, or boost their mental and physical well-being.